3 Reasons to Use SAP Consulting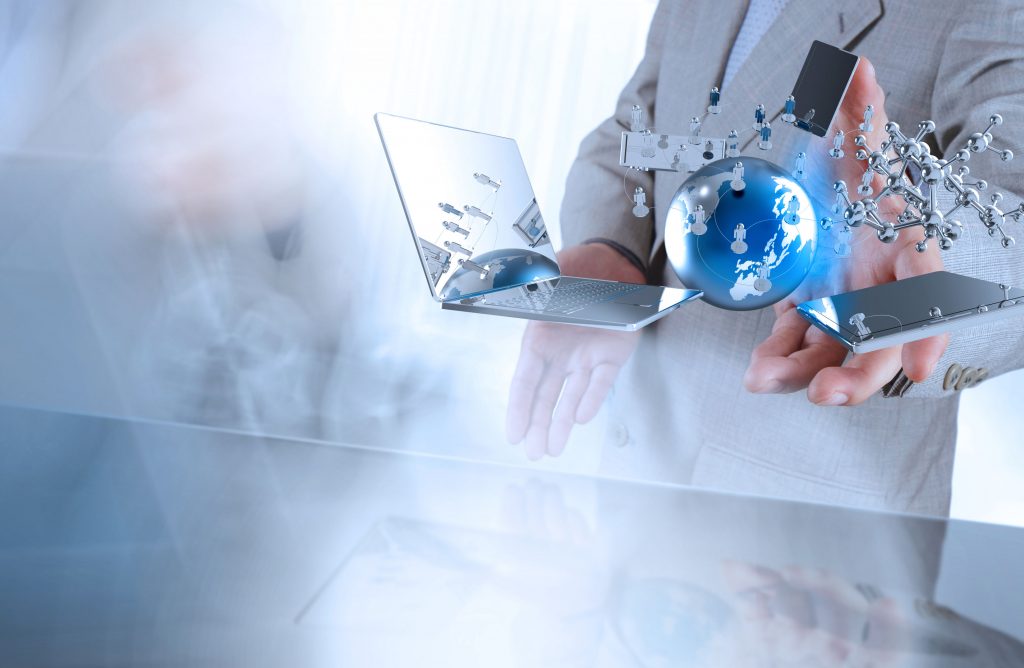 SAP Solutions is a multi-national software corporation out of Germany. Founded in 1970 by five IBM engineers, this corporation has developed and maintained a stellar reputation for 50 years in its respective niche.

If you have a business that requires assistance with supply chain management, data management, analytics, products, enterprise, or a range of other solutions, here are a few things SAP consulting can offer.

A Broader Range of Solutions

SAP Solutions provides you with a broader range of solutions than others can provide. This is because of the sheer magnitude of the corporation. It is not a simple business that's designed to help in a certain area. Rather, it's a large firm that deals in everything from customer relationships and human capital to financial management.

A Streamlined Process

Assisting an entire company and helping its growth can be daunting for everyone involved and could typically leave a lot moving parts that snowball into areas that seize or overload. SAP Solutions provides a streamlined process that focuses on the seamless integration of solutions for your business.

More Consistency

One of the strongest points of SAP Solutions has perpetually been the consistent results companies experience by consulting with the corporation. The consistent solutions to business problems across the board stands out in this competitive field.

A Trusted SAP Consulting Name in the Business

Time and again, Belmero Inc. stands out as your number-one solution for SAP consultants and finding answers to the many problems that plague all aspects of business. They're the only logical choice for any business considering going the SAP route.

Contact Belmero Inc. today for more information.