Benefits of Upgrading to Office 365 With Support in Texas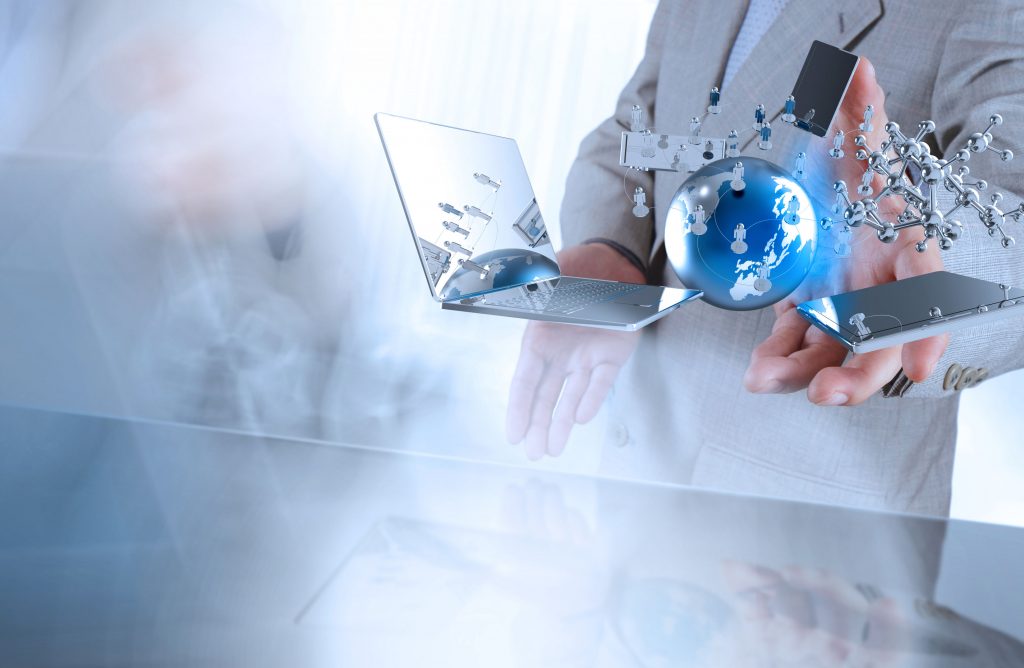 As technology evolves, so do Texas businesses. Many are running cloud applications these days, and Microsoft Office 365 is just one example. These applications enable us to spend less time troubleshooting corrupt software and more time collaborating with others. 
However, setting up these applications for some businesses requires a professional setup and configuration. When this happens, it is useful to know who performs some of the best cloud application and Office 365 support TX offers. Following are more reasons to move to a cloud application such as Office 365.
Better Security
Data transmitted between a business and a cloud application is encrypted by a host of high-grade tools and other measures. This is less risky than having a local system exposed by internet criminals. 
Increased Collaboration
Employees can access information and view, edit, and discuss as a group. This eliminates the need for (costly) in-person meetings and increases project efficiency.
Scalable
Cloud applications grow with organizations. Add and configure a new user account and they are ready to go. There's no need to grow your internal IT infrastructure.
Recoverable
In the event of a local disaster, including mass power outages, cyber-attacks, and more, cloud systems enable you to access data with an internet connection.
Low Maintenance
Software companies update cloud applications without interruption to your business. Network Elites is a managed IT services company that provides cloud solutions, IT consulting, disaster recovery, and other services. If you need any of these services or just want to move to Office 365, we provide some of the best Office 365 support TX offers. Contact us today for a consultation.