Make Things Easy with A Virtual CIO Service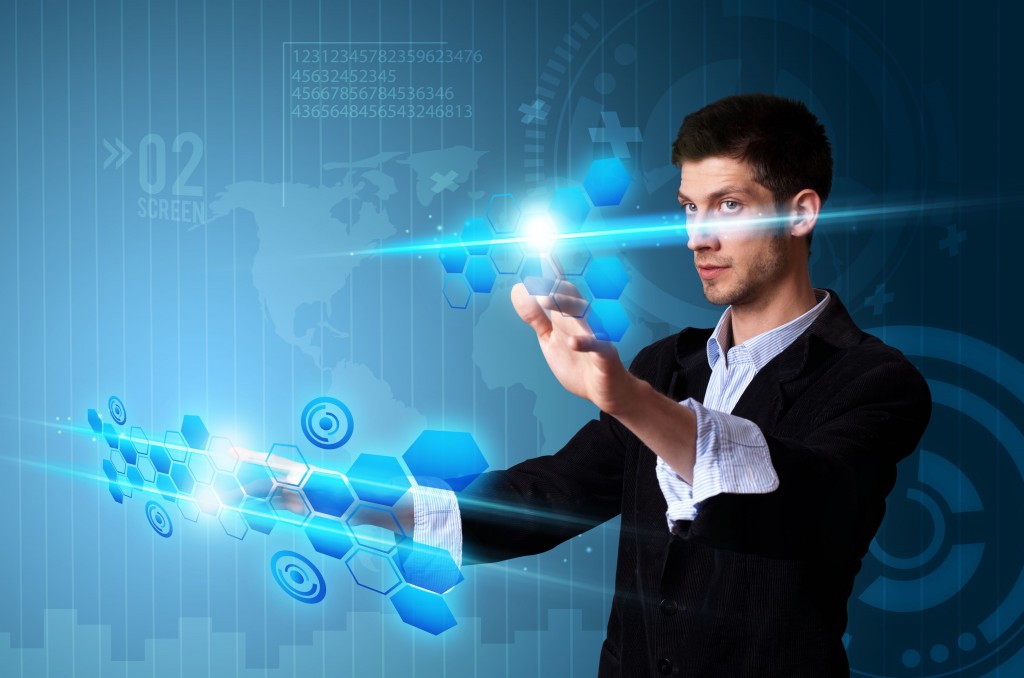 An increase in technology usage means that businesses are facing more problems at a faster rate than they can properly cope with. Those same increases in technology, however, offer some solutions to those problems for businesses in a relatively easy manner. Businesses who use IT Works 365's virtual CIO services in Dallas find that it makes it far easier to meet their business objectives than before.
What Does Virtual CIO Do?
A virtual CIO is a virtual chief information officer. It is often described as having a digital butler for a business that ensures that the business is continuing to move in the right direction. The purpose is to reduce an organization's overall IT expenses and problems, resulting in less waste in its daily operations. Businesses seeking virtual CIO services in Dallas often are doing so in an effort to improve their virtual management practices and their company's performance as a whole.
IT Works 365's Approach to Virtual CIO
The virtual CIO services at IT Works 365 begin with a six-step system that addresses what a client's business needs and what is best for them. This means looking at the business' objectives, existing management and technology practices, and what their methodology currently is. The approach is designed to address the existing problems and to add or remove technological elements for the sake of the client's benefit. What IT Works 365 provides with their virtual CIO services for Dallas customers is a chance to supplement a client with the necessary business and technological insights designed to increase the value of their business and drive them towards success.
Businesses looking for the best virtual CIO services in Dallas should look no further than the experts at IT Works 365. With over 15 years of experience and a reputation as a leading provider of IT services throughout the country, there isn't an IT service available that comes close in reliability and value.