Responsive Web Design Using the Volusion Platform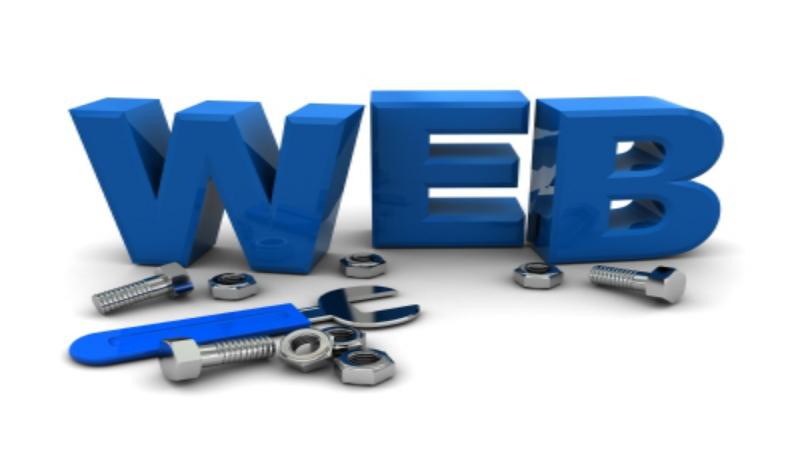 Smartphones and tablets are leading the way when it comes to how technology users search for information. In fact, the average Internet user is more likely to use their phone or tablet for leisure activities than professional activities, which means that your site must be navigable from both a PC and a mobile device. Responsive web design is the term used to describe a website that responds to both PC usage and mobile device connections. Volusion web design specialists can easily redesign your website so that all of the main features appear on users' mobile devices without interruption.
Should You Create a Brand New Responsive Web Design Site?
The answer to this question is oftentimes no. Running completely different websites for PC users and mobile users is quite expensive. It can also affect how well search engines rank your site during Internet searches. It's much easier for the main search engines to find you when you have one site that uses Volusion store website design rather than multiple online sites for the same business. With that being said, there are some situations where it may be better for you to operate different sites for different platforms, but it's a huge investment to pull this off effectively.
Redesign Is Simple with the Volusion Platform
Volusion web design is very intuitive and experienced designers can easily redesign your current website to be responsive across all mobile devices. When your site is responsive, it reduces the amount of scrolling a user must do, reduces the number of links a user clicks on to find information, and redesigns the look and feel of the website so that it appears to seamlessly integrate across all mobile devices and PC.
Studies show that technology users are less likely to stay on a website that doesn't transfer over to a mobile device well. If a user becomes confused about the layout or gets annoyed about the amount of work needed just to navigate your site, you will lose potential customers. By focusing on a redesign of your current site, you can save money and get the responsive web design you need to make sure clients can find and use your site, whether operating a smartphone or a tablet.