Protecting Enterprise Networks In Grand Rapids Businesses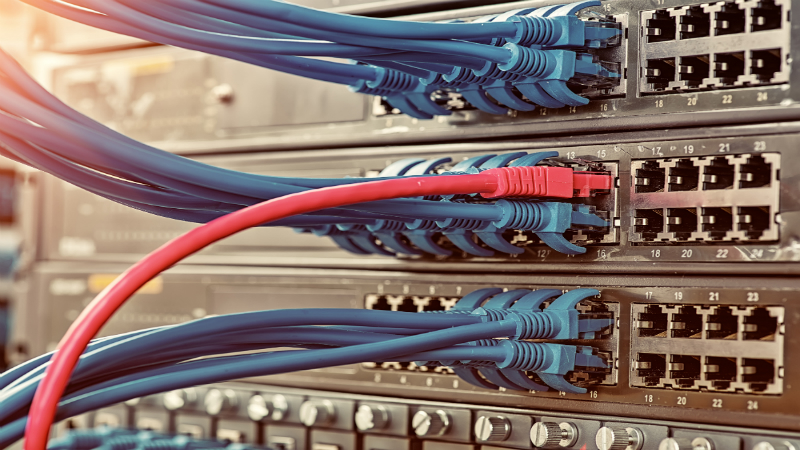 When it comes to security and protection on a network, a big picture, as well as a granular level understanding of areas of risk, will always be important. IT Partners+ is a Grand Rapids managed service provider that offers a full range of support for network installation as well as assessments, troubleshooting and planning your network to handle growth in the future.
As a local company, IT Partners+ has the ability to work remotely on your network and server from their location. They also can arrange on-site service calls to your business, which is particularly important if there are problems on the network that may be a result of hardware issues that cannot be remotely repaired.
Start with Understanding
An experienced managed service provider, the first step that the professionals at IT Partners+ will complete is an evaluation or network assessment of the current system. This will be used to determine any areas of the network that are problematic or do not meet necessary security or performance requirements.
With this information, the company can then provide the necessary support services to bring the network, as well as your entire IT system, up to the necessary requirements. This will increase network and system security as well as allow your business to take advantage of cutting-edge technology and optimal network performance.
New Businesses
New startup businesses can also rely on the company for full assistance with planning, design and network installation. By working with experts, the network can be set up to allow for scalability and flexibility as the business grows.
The company is a Computer Rescue 911 brand, which ensures that businesses can rely on full IT services for businesses of all sizes. With a top reputation and experienced staff, any business will have a reliable, dependable network.
Visit our Twitter Page for more information!