SEO Is No Longer Just A Marketing Tool But A Business Plan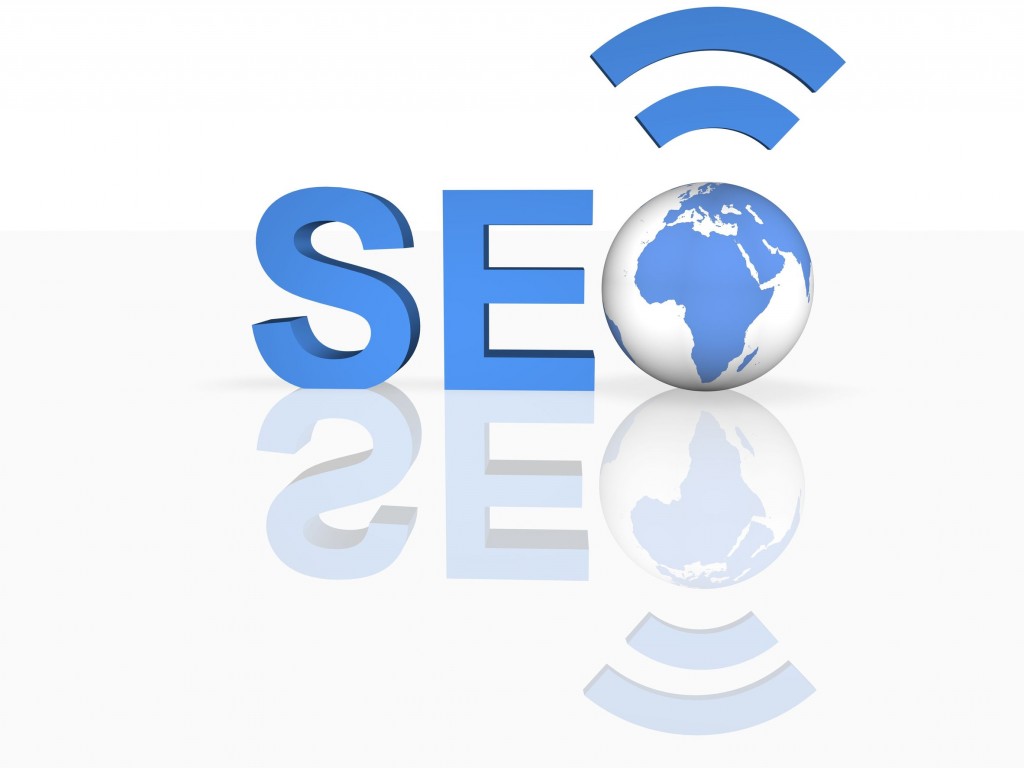 Businesses spend a great deal of time implementing a marketing strategy that sets them ahead of the competition. There is much time that goes into staffing or hiring a professional team of marketers who have the best ideas, most innovative approach and proven results in business growth practices. It comes down to understanding the way consumers think and most importantly, the way that they search. More than half of those who scroll the web rarely advance beyond the initial page of results. If your business doesn't appear on the first page, it simply won't be seen and clearly can't be visited because customers can't find the business listing. This makes search engine optimization more than just a marketing tool but a necessity for businesses of all sizes. Invest budget dollars wisely by spending the dollars on profitable search engine optimization that can improve the profits of your Houston business.
SEO Challenges
The biggest challenge of SEO Marketing presents itself to those who don't truly comprehend the purpose or the benefits of its use. There are many marketing tools that are simply launched and watched to see how they perform. SEO must be worked, primed and perfected to meet the demands of internet users. Quality links don't just appear, they are identified and added through professional search engine optimization strategies. Misinterpretation of keyword placement is a common challenge for those who don't fully understand the language of SEO. At one time, massive keyword usage seemed to be the answer to the ranking question but quickly proved to be an epic fail. Engines are smarter and the use of keywords must take a smart approach also. SEO marketing isn't a single act that lands the business on the front page of the search engine forever. There is consistency required in order to remain front and center.
An Organic Plan
SEO marketing is an organic plan that produces genuine results that businesses expect and need in order to run a profitable business. Customers turn to the internet for valuable information on those companies that are capable of offering them what they seek in their search selections. Genuine content, quality links that work and aren't broken and easy to navigate sites are the stimulants for quality SEO marketing. The main difference between small and large business isn't the size or profit margin but the method of marketing they use for customer attraction.
SEO Marketing Houston has changed the way businesses strategize. Aim Creative Agency knows the importance of quality business marketing. For more information, browse the site aimcreativeagency.com.